Lauren R. Espinosa, MD, FACOG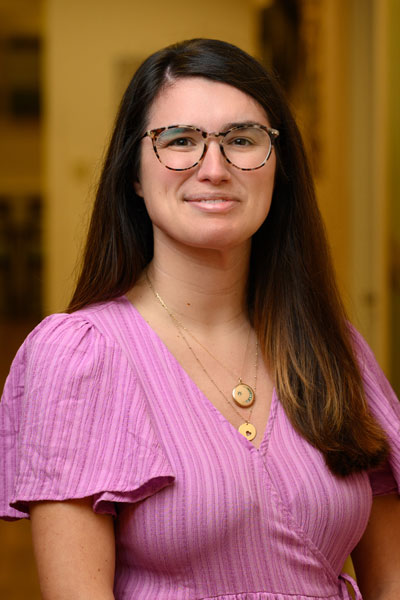 Dr. Espinosa graduated Magna Cum Laude from the University of Georgia with a degree in Biological Sciences. She earned her medical degree from Emory University School of Medicine where she also completed her residency in the Department of Gynecology and Obstetrics. During her final year, she was chosen to serve as Administrative Chief Resident. Dr. Espinosa has completed research involving breast cancer, shortages in obstetric care, and postpartum contraception use.
Dr. Espinosa is married with two daughters and enjoys traveling to new places and watching Georgia football. She joined Piedmont OB-GYN in September of 2019.