Adrian Poole Bennett, MD, FACOG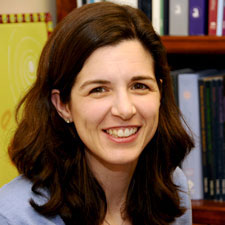 Dr. Bennett is an Atlanta native and a graduate of the Westminster Schools, and earned her Bachelor of Science at Emory University where her tennis team won the NCAA national championship in 1996. She graduated from Vanderbilt University School of Medicine, and was a member of the Honor Society for microbiology. She completed her Residency at Emory University School of Medicine and has been published in the American Journal of Physiology and Endocrinology.
Dr. Bennett joined Piedmont OB-GYN in 2007 and is married and the mother of three (including one set of twins). She hopes to play tennis again in the near future.