Jennifer F. Williams, MD, FACOG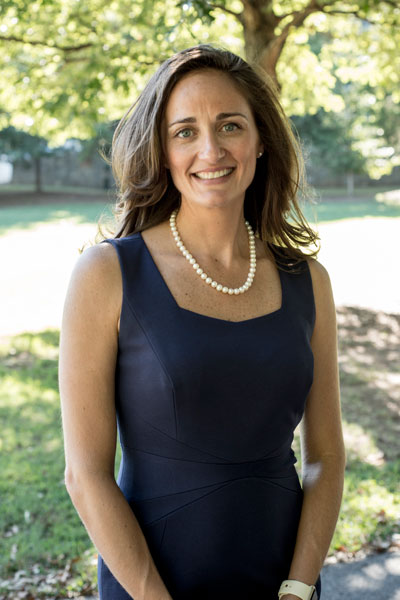 An Atlanta native, Dr. Williams graduated Cum Laude from the University of Mississippi with a Bachelor's Degree in Science. She is a graduate of the Emory University School of Medicine where she had abstracts published in the Annals of Emergency Medicine and the Journal of Emergency Medicine, and presented her research at the Society of Academic Emergency Medicine conference. She completed her Residency in the Emory system, where she received awards for Excellence in Teaching and honors at Resident Research Day.
Dr. Williams joined Piedmont OB-GYN in 2005. She and her husband have three daughters.
Dr. Jennifer Williams Named Top Doctor